Anti Graffiti Films

in Christchurch, New Zealand
At WrapCity, we understand that preserving the pristine beauty of South Island, New Zealand, is a top priority. That's why we're proud to offer our top-of-the-line Anti-Graffiti Film, specially designed to shield your valuable surfaces from the scourge of vandalism and graffiti.
Why Choose

Glare Reduction Films from Wrapcity?
Unseen Protection: Our Anti-Graffiti Film is engineered to be discreet. Once applied, it remains virtually invisible, allowing your surfaces to retain their natural appearance while staying protected from unsightly graffiti and vandalism. Say goodbye to the eye sores and hello to lasting beauty.
Proven Performance: Our film was born out of the need for effective protection in the most challenging environments. Inspired by the bustling subway systems of major American cities, it was developed to withstand even the toughest tests. Today, it has become the go-to solution for safeguarding surfaces in South Island, New Zealand.
A Cost-Effective Solution: Vandalized glass, surfaces, and storefronts can lead to substantial replacement costs. WrapCity's Anti-Graffiti Film provides a cost-effective alternative. Rather than replacing expensive glass or surfaces, you can simply replace the film, saving you both time and money.
Versatile Application: Our Anti-Graffiti Film is not limited to glass; it can be applied to various surfaces, including commercial and residential buildings, vehicles, buses, trucks, and trains. Wherever graffiti and vandalism are a concern, our film offers dependable protection.
Extra Security: In the unfortunate event of an all-out attack that shatters the glass, our film steps in to hold the glass together. This not only simplifies the cleanup process but also reduces the risk of additional damage from flying shards, and in some cases, even deters further access by the attacker.
Get Started

with Wrapcity in South Island, New Zealand
Don't let graffiti and vandalism mar the beauty of South Island, New Zealand. Choose WrapCity's Anti-Graffiti Film to protect your surfaces, maintain their pristine appearance, and save on replacement costs. Contact us today to learn more about how we can safeguard your property and preserve the natural beauty of this remarkable region.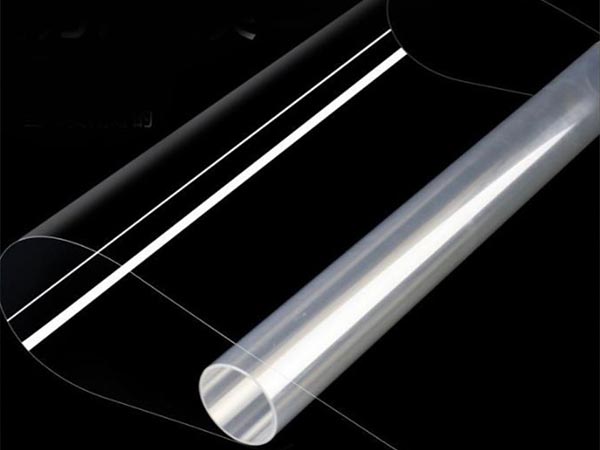 I must explain to you how all this mistaken idea of denouncing pleasure